At the time of writing E3 2017 is currently underway and after a stunning Spider-Man PS4 showcase, Insomniac Games seem to be on their way to developing the best Spider-Man game ever. The studio has already confirmed that the game won't be out until sometime in 2018, so what better way to pass the time than to discuss some of the smaller features that Spider-Man PS4 needs to include.
I hope you're listening, Insomniac.
1. Alternate Costumes
If there's one thing that Spider-Man PS4 needs to feature, it's alternate costumes.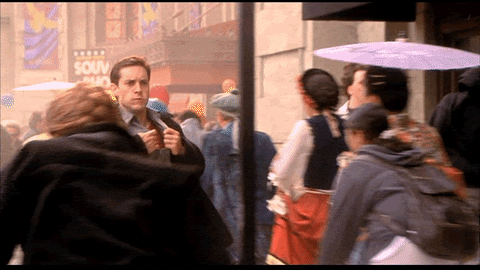 With over 50 years of history to pull from, including the three iterations of Spider-Man we've had on film, there are plenty of memorable costumes that Insomniac Games could make available to fans. Whilst I do love the studio's new vision of Spider-Man, nothing beats the ability to change costume for a bit of fan service.
2. Pizza delivery missions
Spider-Man 2 on PlayStation 2 still stands as one of the best Spider-Man games to date. Aside from its brilliant swinging mechanics the game featured a particularly great side-quest: pizza delivery. Bringing back pizza delivery would be fantastic, especially since performing the quest requires skilled web swinging.
I've already sent out a speculative Tweet to Insomniac after I spotted a sign for a pizza pie restaurant chain during the game's latest trailer.
https://twitter.com/StartReplay/status/874570851139670017
3. Photo Mode
Including a photo mode would render some brilliant shots of the wall crawler in action. I'd be very surprised if this wasn't already on Insomniac's to-do-list, but then again it's such a small detail that it often gets relegated to a post-launch update.
4. Virtual Reality
I know what you're thinking "playing Spider-Man in VR will instantly make you throw up", but this game is a PlayStation 4 exclusive after all and I'd be very surprised if Mark Cerny and the rest of the team at Sony didn't conjure up some type of PSVR add-on for players to try out. I would love to doll out some first-person web action!
5. A Stan Lee Cameo!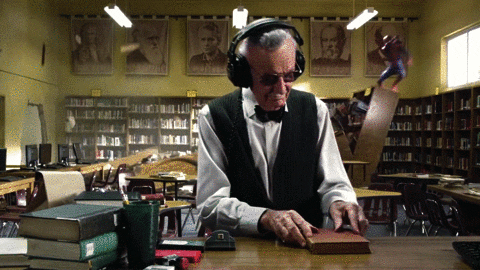 Need I say more?
Is there anything that YOU want included in Spider-Man on PlayStation 4? Sound off in the comments below!