Treyarch have finally stepped up to announce their latest addition to the Call Of Duty franchise, with the #backinblack teaser trailer. This trailer was uploaded to the CALLOFDUTY YouTube channel on the 9th of April.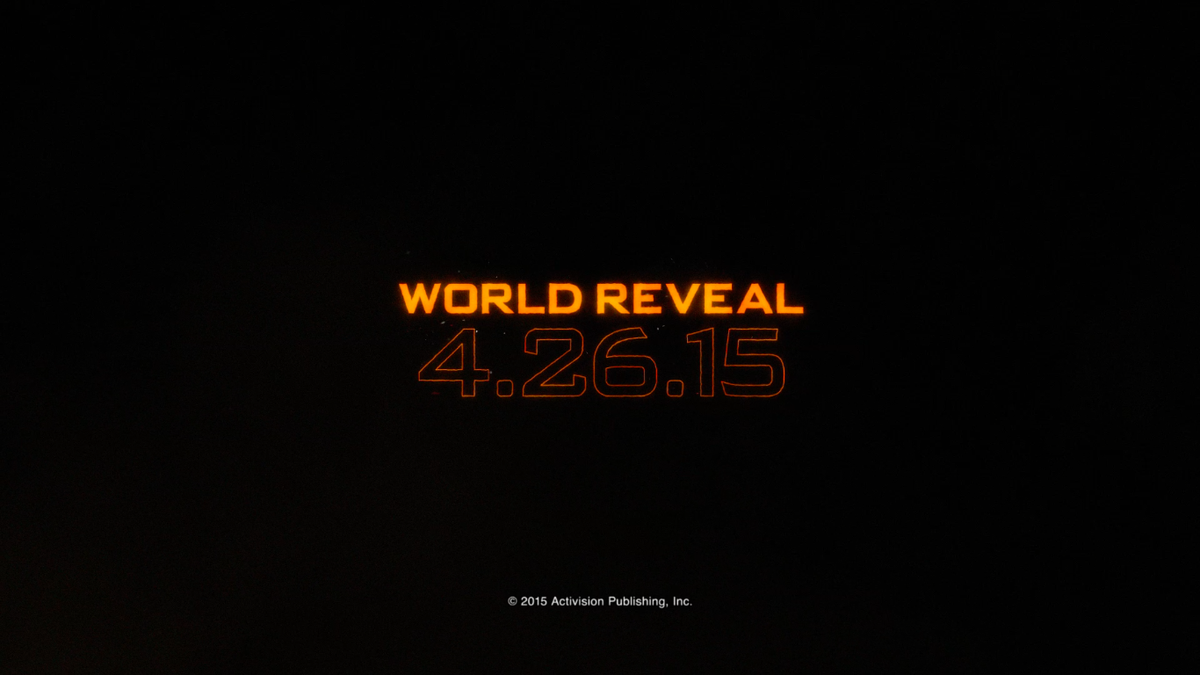 The trailer features audio clips of characters from both of the preceding Black Ops titles, such as 'Mason' and 'Woods'. The trailer also teases at the upcoming story, but all will be revealed on the 26th of April, when the 'World Reveal' will take place.
The Black Ops series began on the 9th of November, 2010, the second instalment was in 2012. These have been Treyarch's previous two investments into the Call Of Duty saga, and it seems the choice has been made to expand this ever popular series for a third time!
Catch the #backinblack trailer here!
[Source: Call of Duty Youtube Channel]